"Wow, this is amazing. I bought a jump starter years ago but this one is much better. It has a tough heavy duty case and has a built in voltmeter. It is very advanced and easy to use."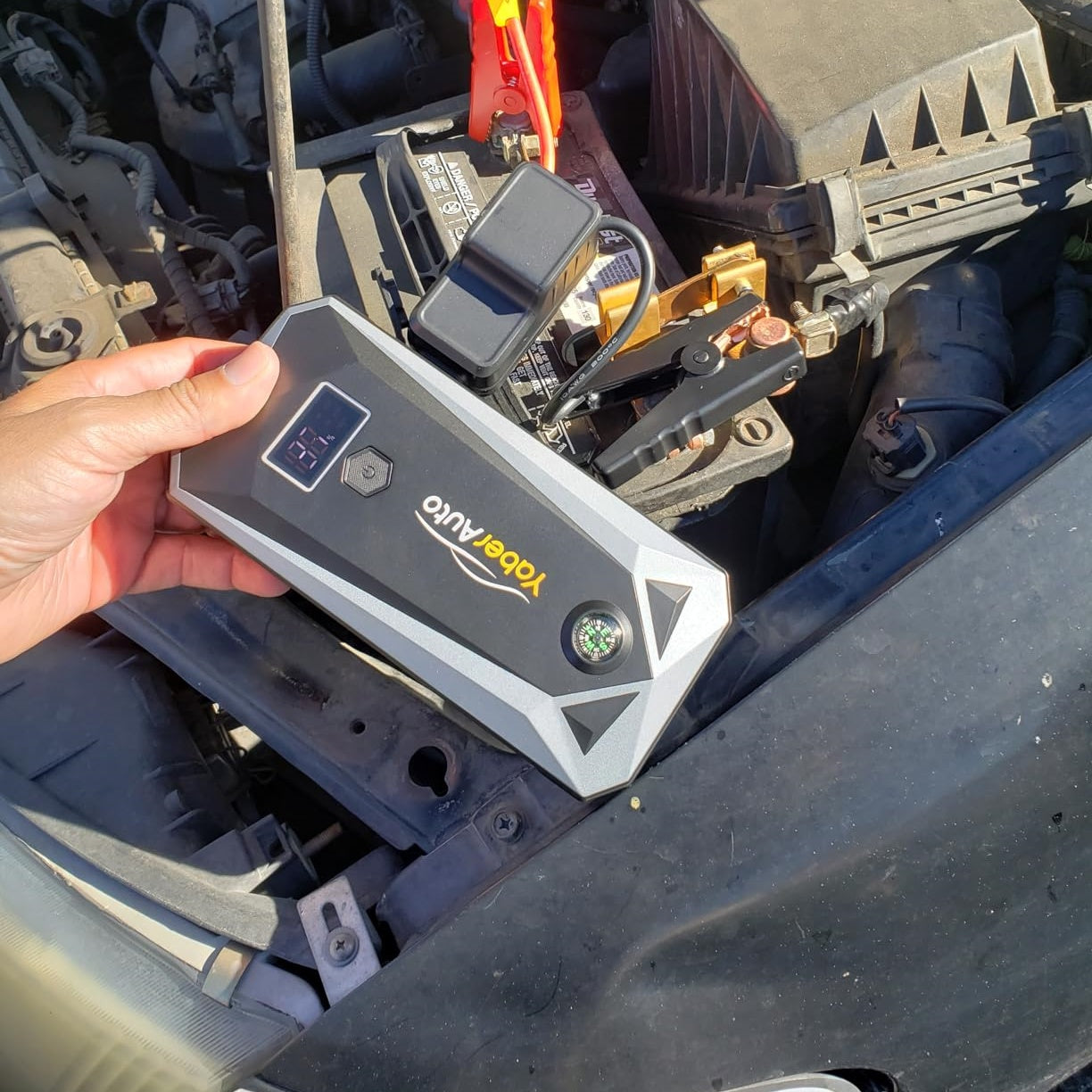 "Easy to use, great for emergency situations and for camping as a power bank that will keep your devices charged when off the grid. I keep one in every vehicle I recommend this product to everyone."
"YaberAuto jump starter works great has plenty of power. I have used it for personal use once and a handful of time to help others, it has worked perfectly."
"This is the fourth battery I had purchased from Yaber and once again, I am very pleased with my purchase. The battery itself was very sturdy and all around a solid unit.As you can see from the photos, I am a huge fan of Yaber products. "